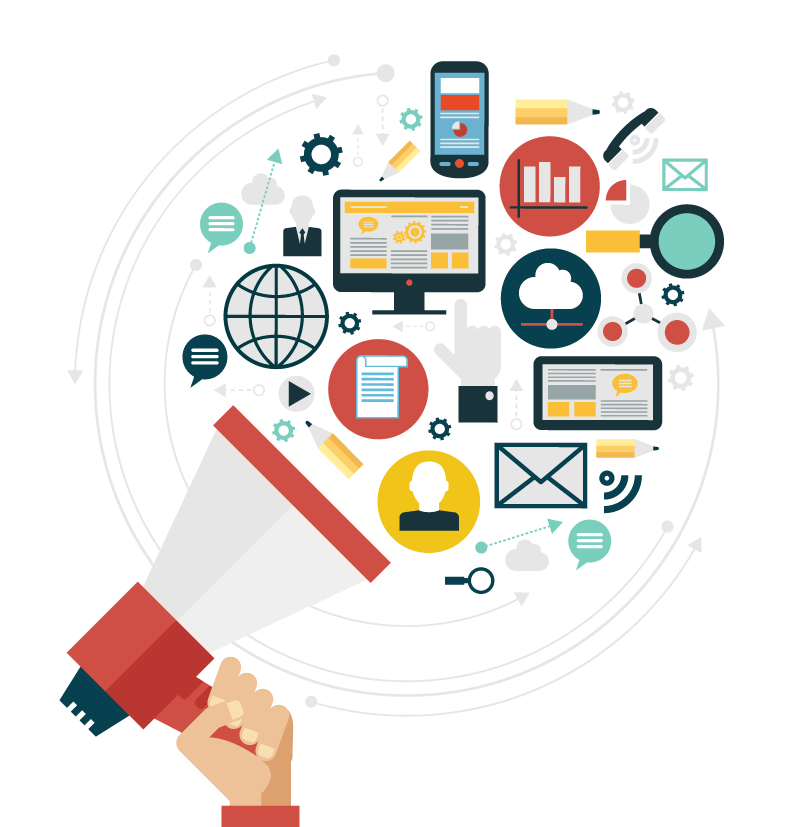 Company Overview
Ultimate Campaign
Ultimate Campaign upholds a commitment to quality, service and advancement in Marketing, advertising, publishing & event management to our clients and partners.
Our experience in the industry, quality work man-ship and personalized creative services are the secrets of our successful.
Reputation around the world. We help our clients to build brands, increase sales excite customers and communicate more effectively. Our dynamic workforce is all set with the utmost graphical and technical skills to provide comprehensive support in the productionof high-quality ATL/BTL to suit any kind of specification and budget.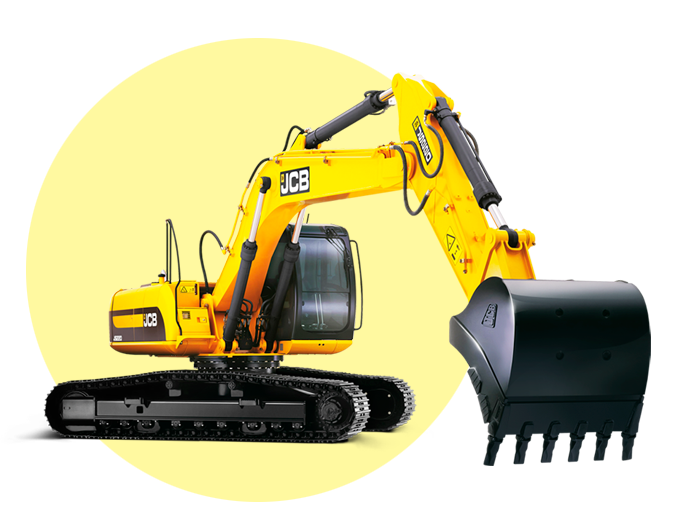 Company Overview
Makinabook
Makinabook is an online portal that allows users to sell or buy all kind of vehicles, heavy machinery, equipment, industrial machines etc.
Our marketplace is unique - the buyer and seller can interact directly without a middleman or a third party.
In addition to the used equipment division, we also provide different services including unit evaluation, showroom sector, blogs, forums as well as a database of different service providers. In Makinabook, we endeavor to provide premium solutions in various sectors; we are committed to high quality standards and fast service process in everything we do.